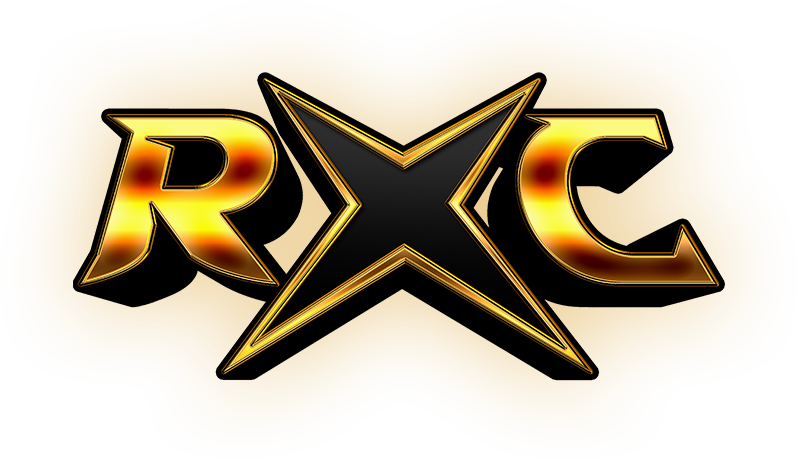 THE NEW ERA OF RAN ONLINE
FEEL THE NOSTALGIA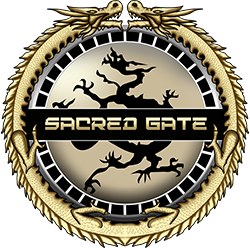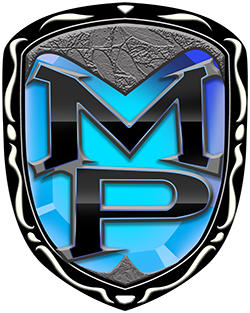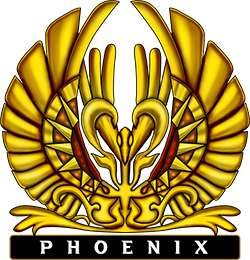 Ran x Crypto is a Private Server that aims to
integrate cryptocurrency in RAN.
RxC Team members consist of ran developers that have been around since 2007.
Since the characters are NFT's, players will value their assets more.
RxC team comes up with a PvP Driven economy that will aim to maintain the equilibrium of the in-game economy and Tokens.
Earn while enjoying the game
RxC team aims to integrate rxc into other private servers